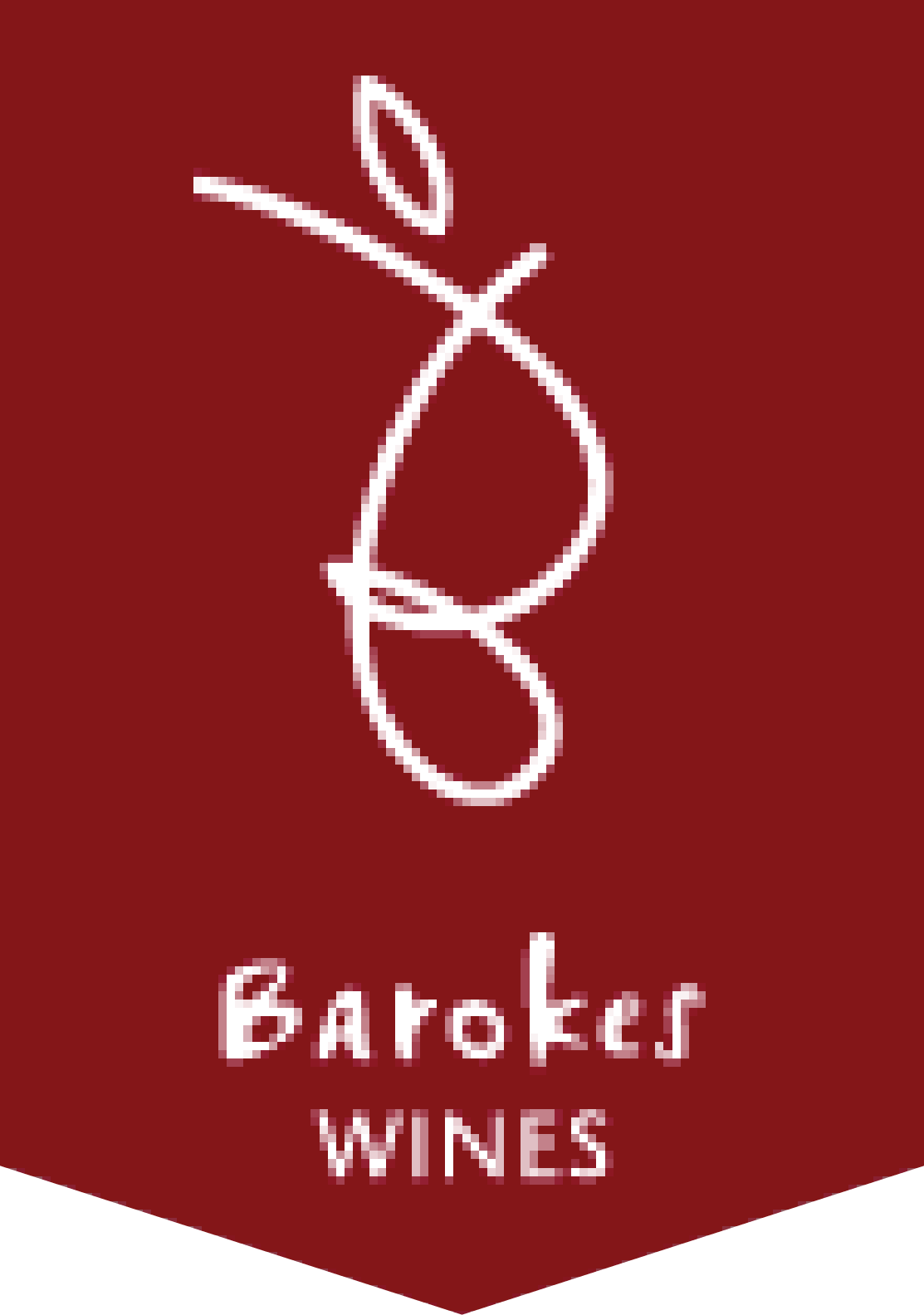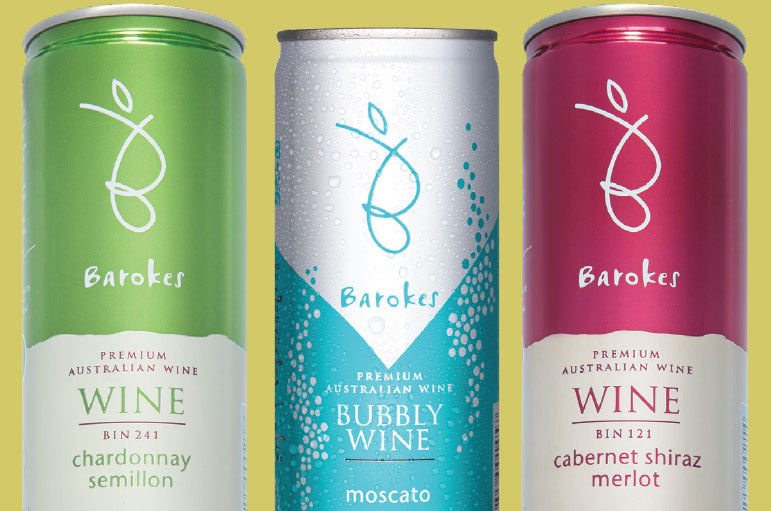 Barokes are the inventors of the globally patented Vinsafe wine in a can packaging system which allows wine to be canned with product integrity, stability and longevity.
Barokes are also the pioneers of the global wine in a can product category.
For more than a decade Barokes have been producing quality wines from Australia, France and Chile for global markets. These wines have achieved extraordinary success at international wine competitions with over 400 medals awarded to date, including Trophies, Platinum, Gold and numerous 'Best in Class' medals.
Most recently Barokes was awarded 'Best Wine in a Can' at the New York International Wine Competition – a significant feat in that the wine in a can is now clearly viewed as a category by the wine industry.
Explore our ready-to-drink cocktail and wine selection