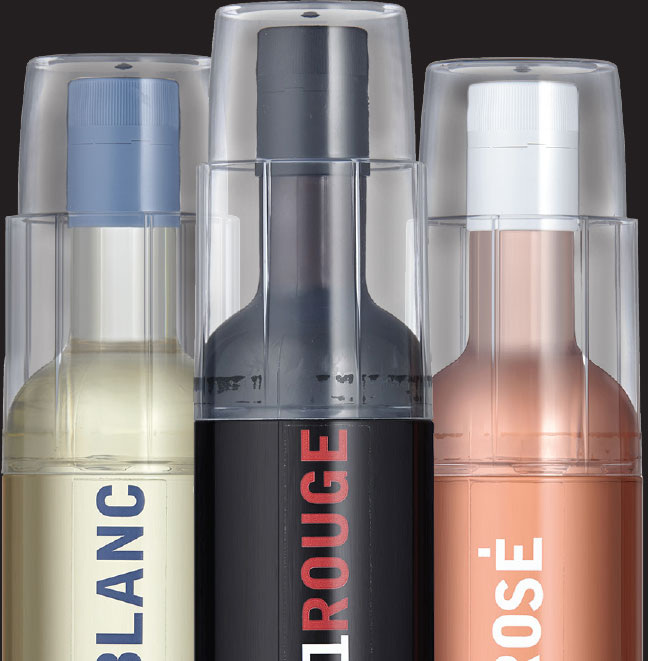 Innovation Over the Years
Our reputation for quality in wine and presentation has fuelled our growth and we have opened many markets in Europe and the Far East and our wines are now to be found on many of the worlds major airlines.
The pursuit of quality has always been the driving commitment of Paul Sapin. Attention to the smallest detail, a systematic search for excellence, technical investments…
As well as traditional 75 cl bottles, the company has specialized in bottles with smaller capacities (25 cl, 18.7 cl and 10 cl) and it currently holds specific expertise in a unique process accompanied by specific high-performance equipment designed exclusively for small bottles, made of glass or PET.
Explore our ready-to-drink cocktail and wine selection