Do. It. All. Savour. It. All.
Our award-winning wines and ready-to-drink cocktails are for nomadic spirits who seize the day and say 'yes' to every moment. Bring them with you anytime, anywhere your passions take you.    
With innovative, durable and recyclable packaging, they give you the mobility and freedom to take any path you like. Life is yours to make, and our drinks are for you to take.  

Instagram-Ready Packaging

Defy the Ordinary. Experience Variety
— The Spice in Life
Adventurous spirits love variety and new-found discoveries. Our award-winning ready-to-drink cocktails, bubblies and wines bring smooth flavours, exceptional quality and endless variety to your on-the-go lifestyle. Whether you're out exploring nature, chilling by yourself or having a virtual glam night out with someone special, our delicious portable drinks let you defy conventions and experience the world and all its exciting flavours.
#doitall   #justlive   #wherever
You were made ready to explore life's adventures. #doitall #justlive and go #wherever your path takes you.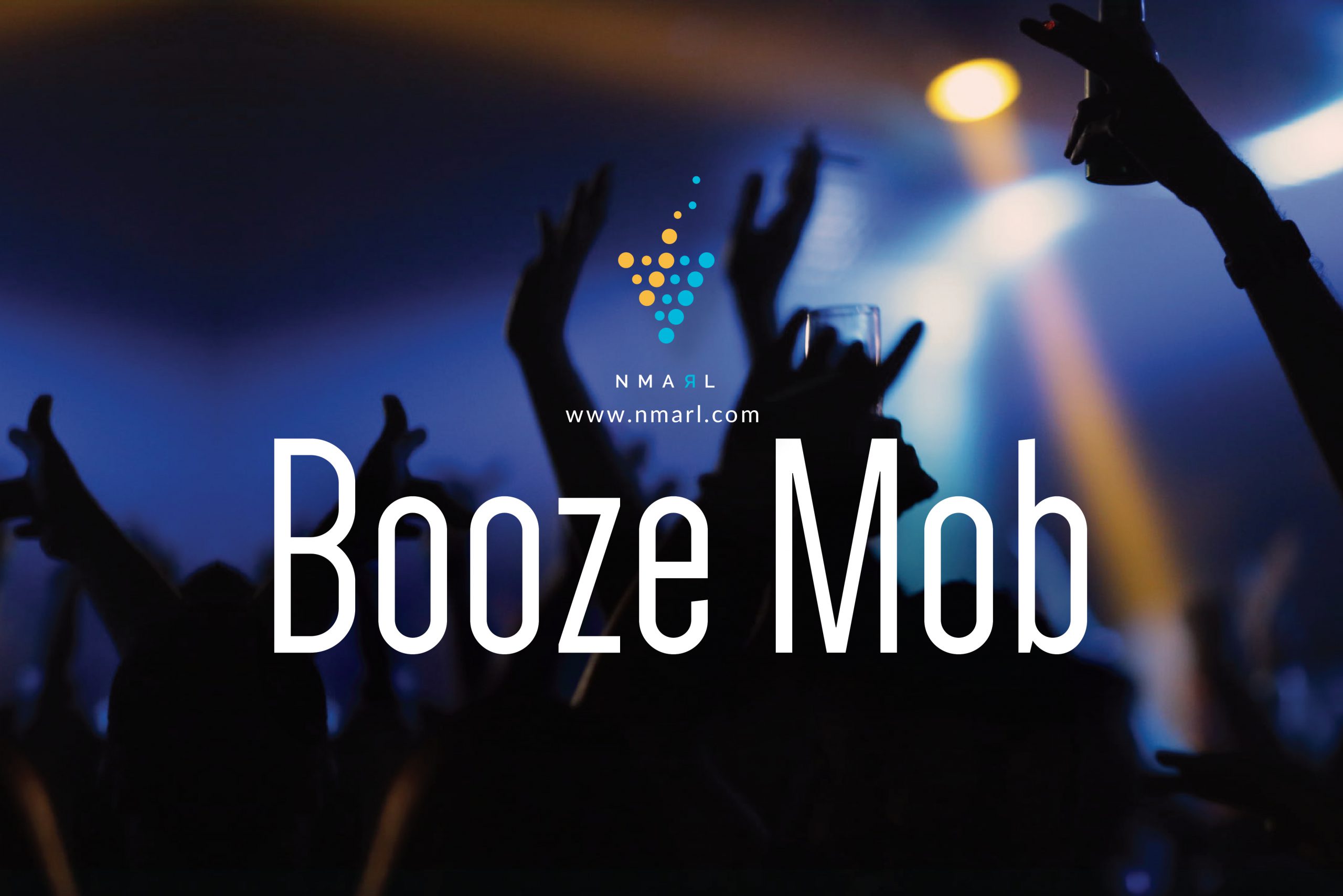 BoozeMob
Where the excitement begins. Defy the ordinary and enjoy your wine and cocktails in the way you want. Join our group of explorers, innovators and game-changers.
HotWineMoms
Moms are unsung heroes who work hard and like to have fun. Join the savvy group of women who love wine while doing it all!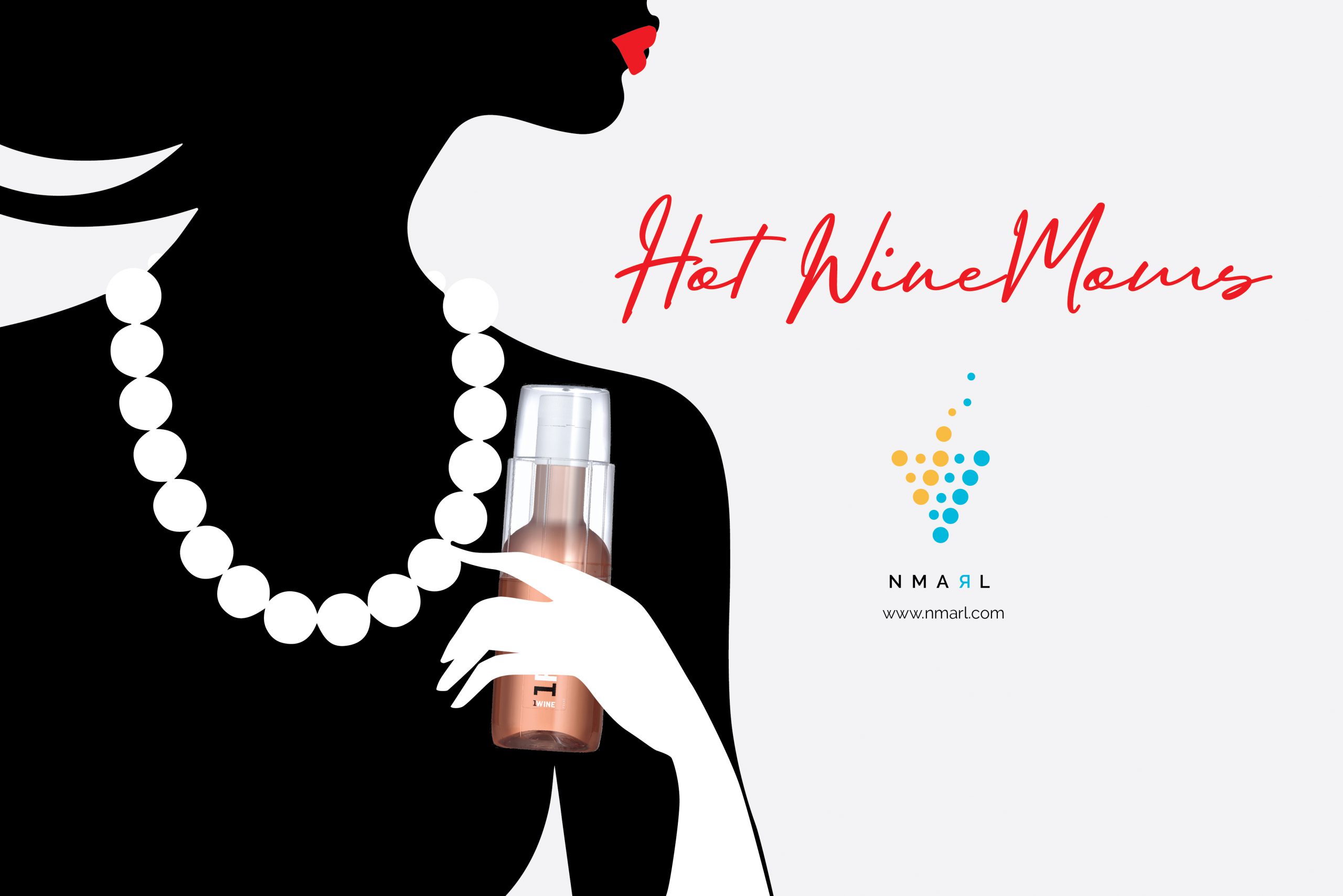 Explore our ready-to-drink cocktail and wine selection